I act like a radar while walking in the streets. I do not only look but see . I am open to the world, entering into the spirit of the given situation and unravelling it. I find these pictures in the everyday commotion in the streets. At a certain moment time slows down then stops, and I see a frozen, a still picture, These moments are unique – man to man,meeting his repressions, desires, loves, hates and tragedies. Every picture is a story in itself, but knowing the circumstances and the scene of it makes it more intimate and personal.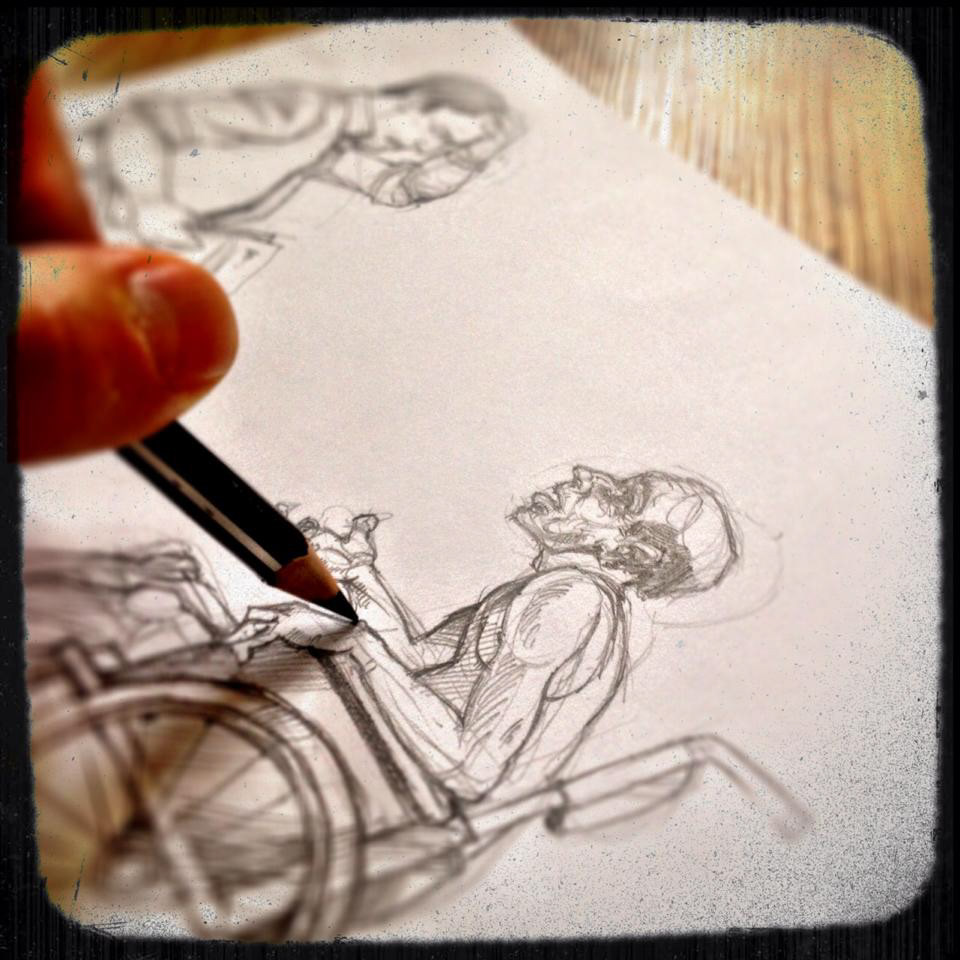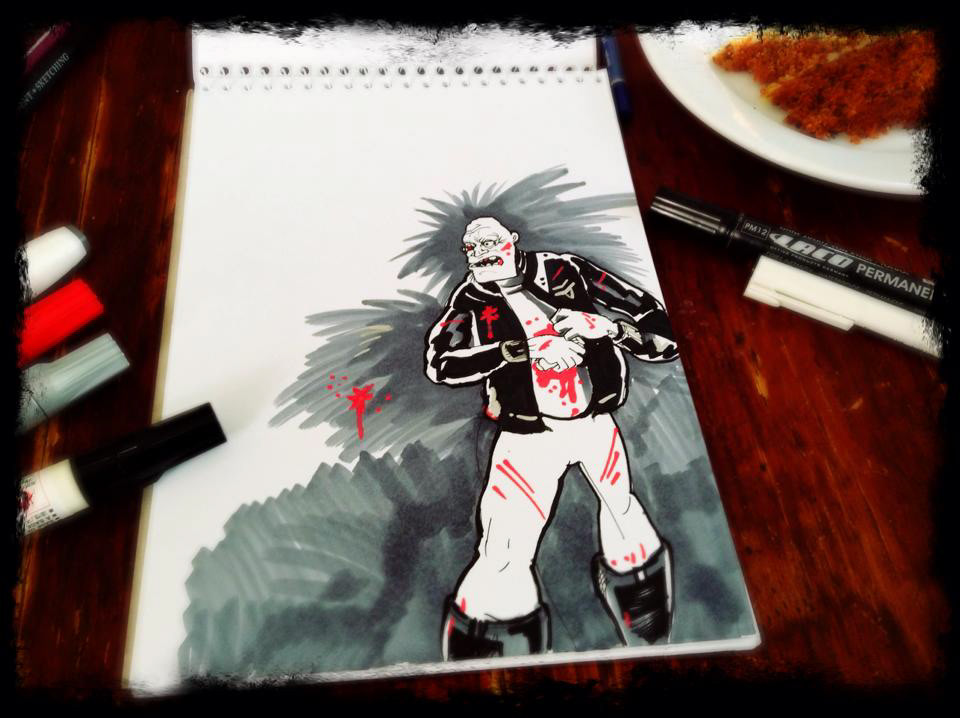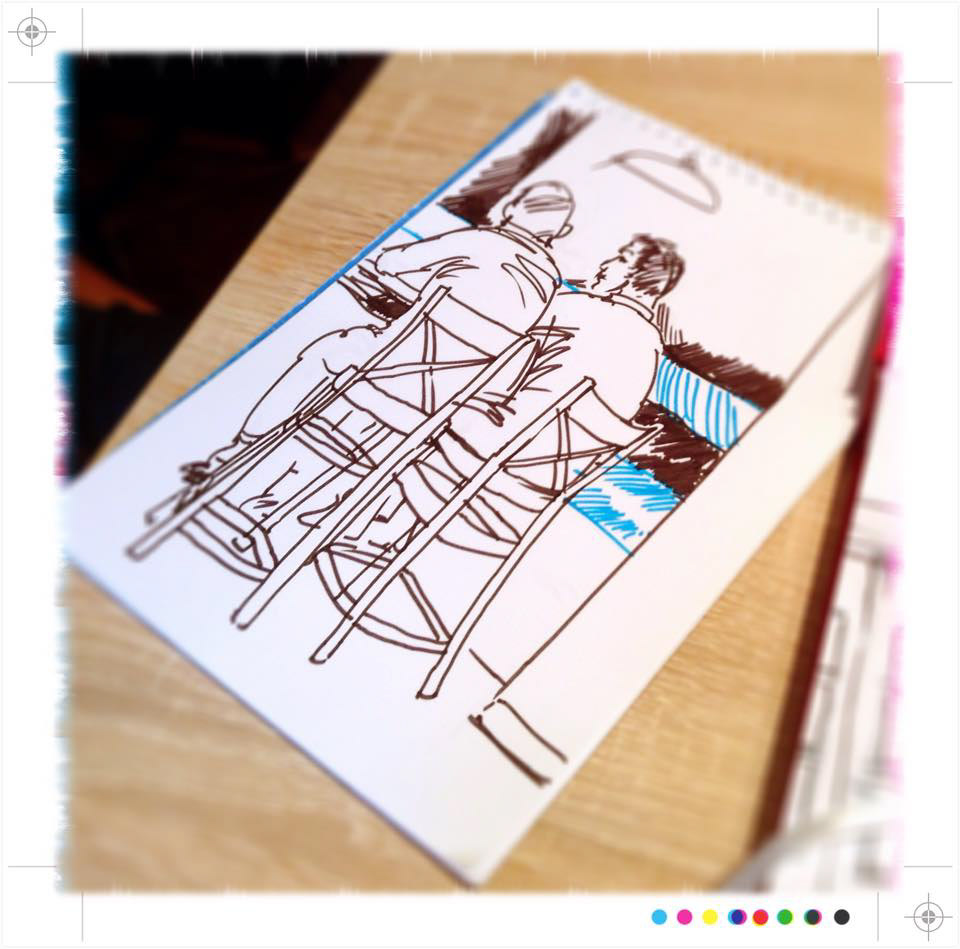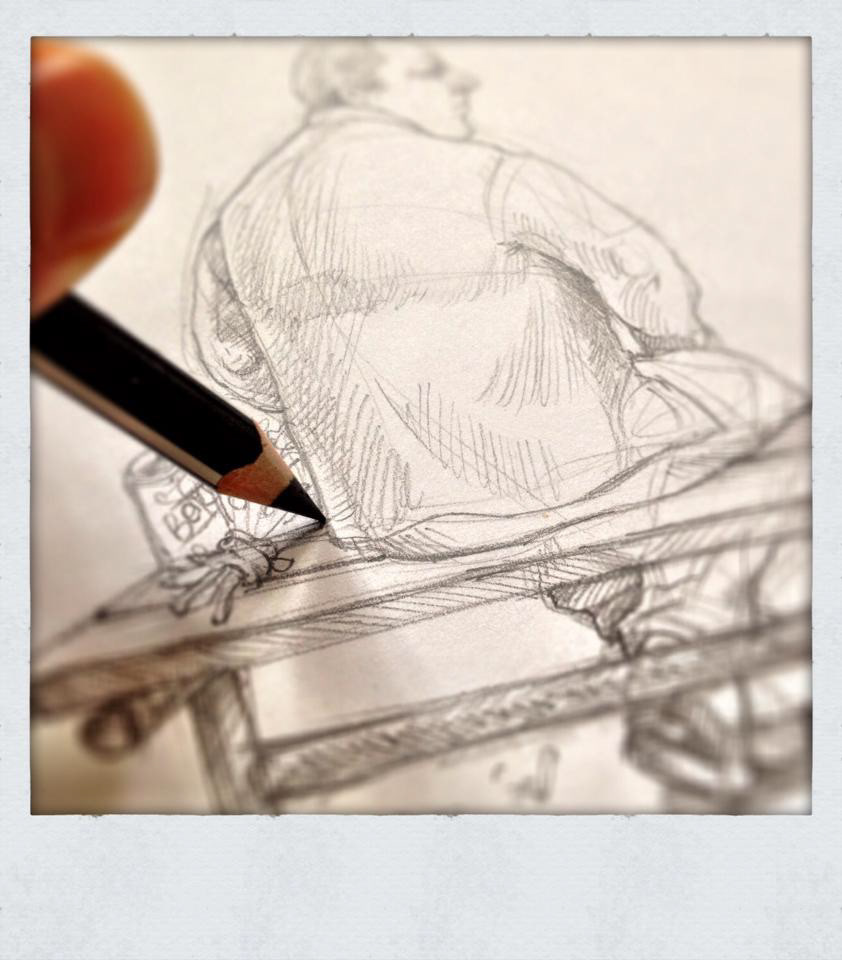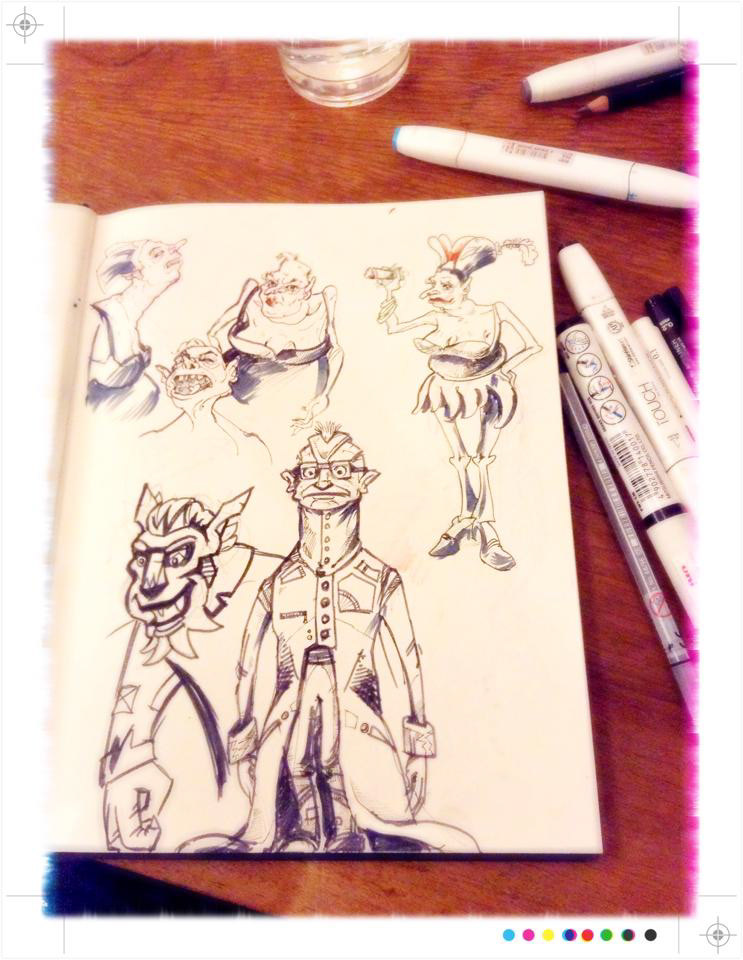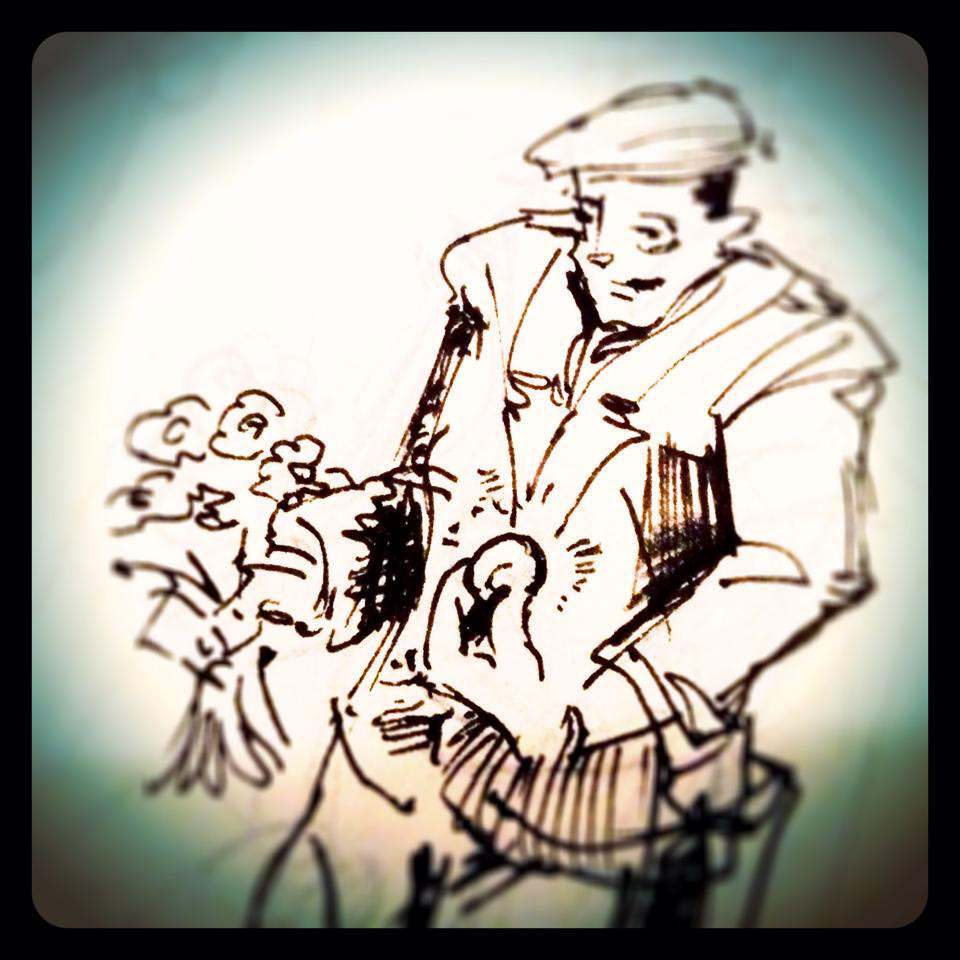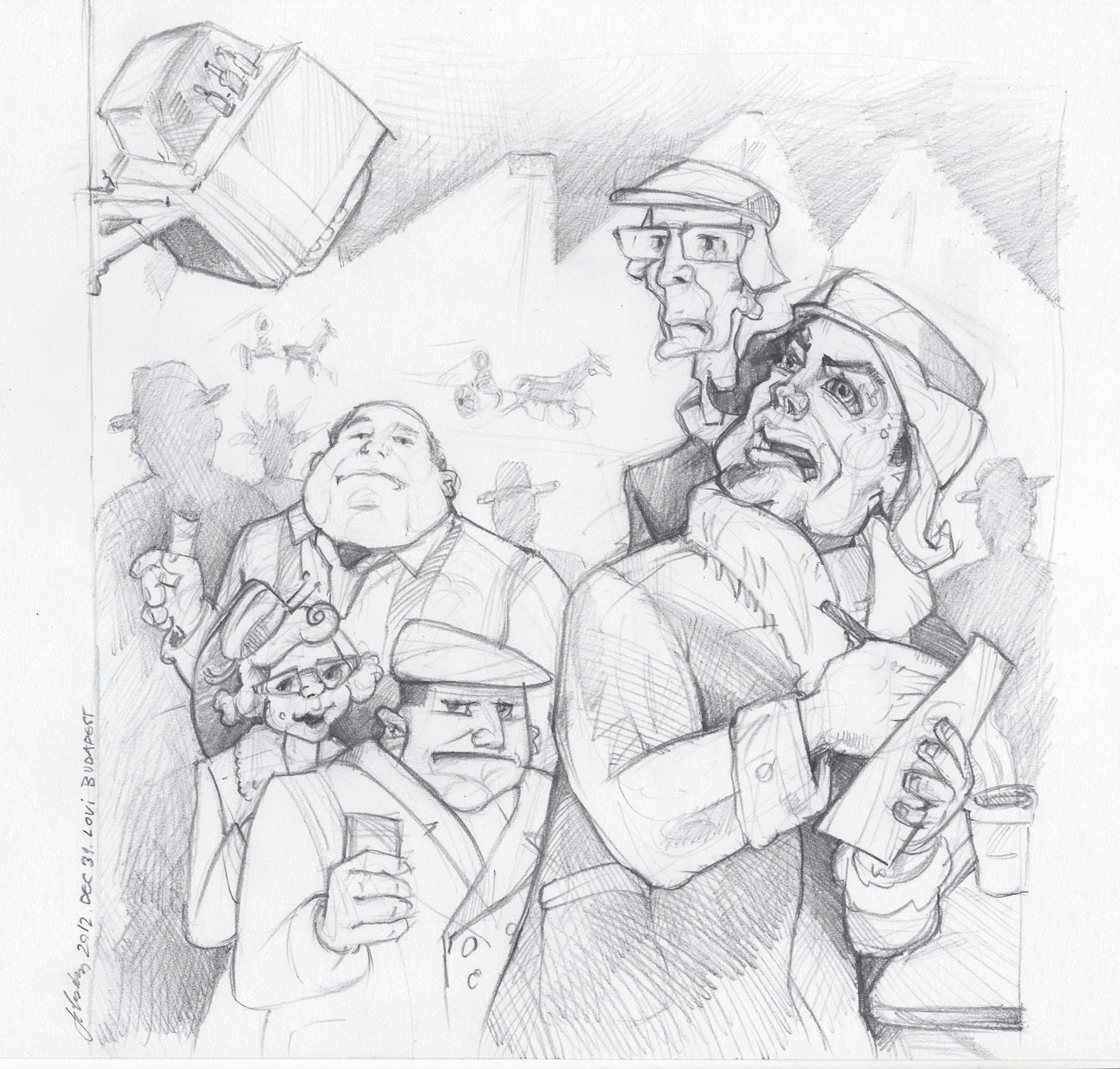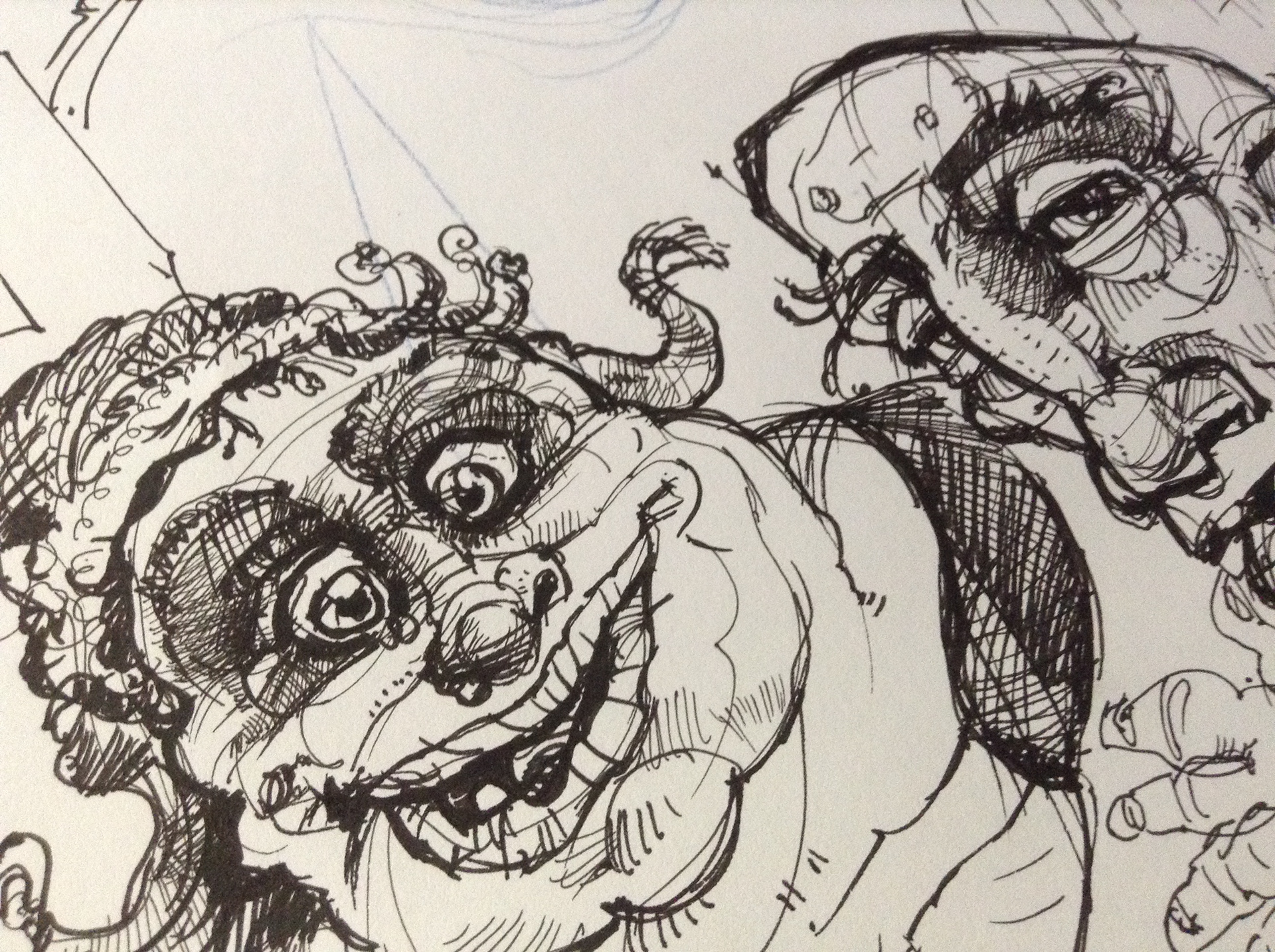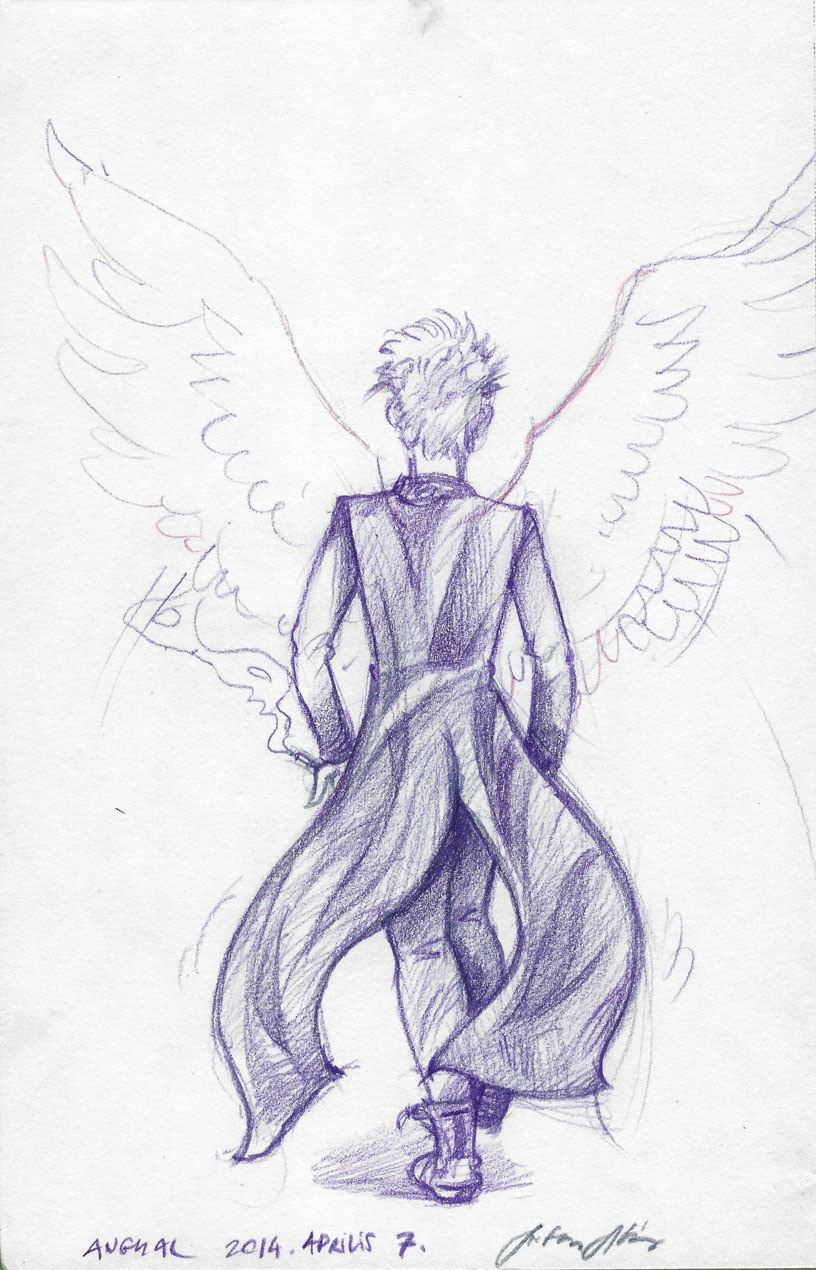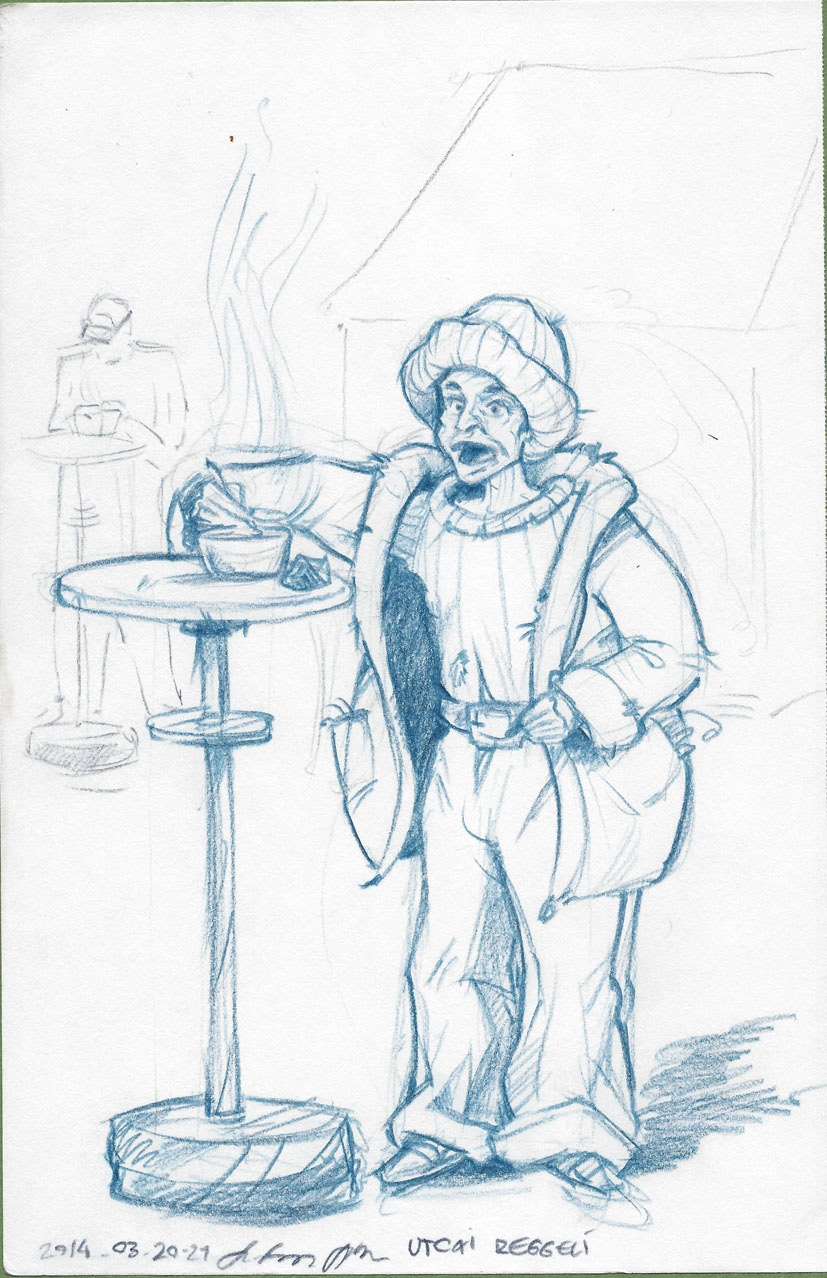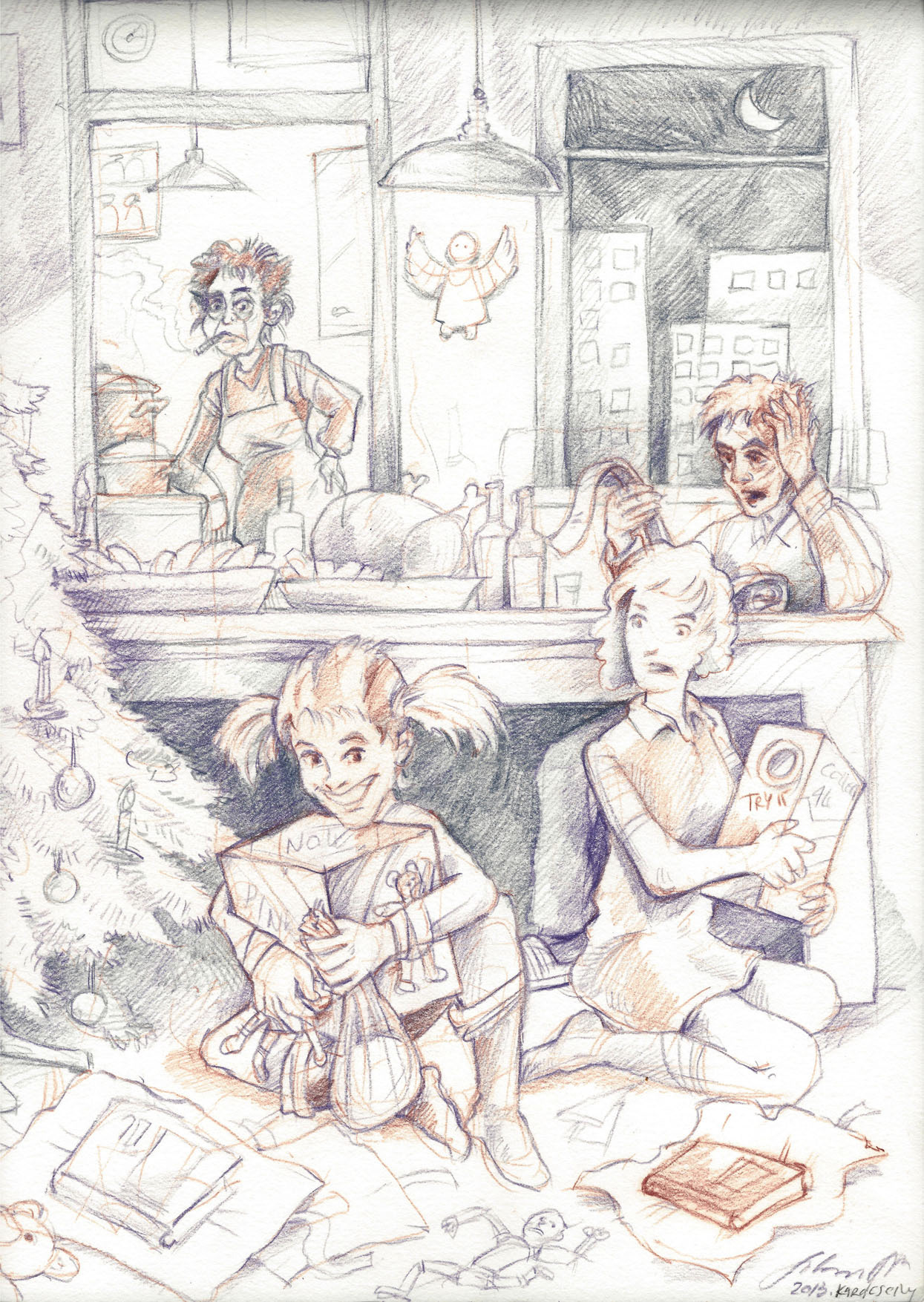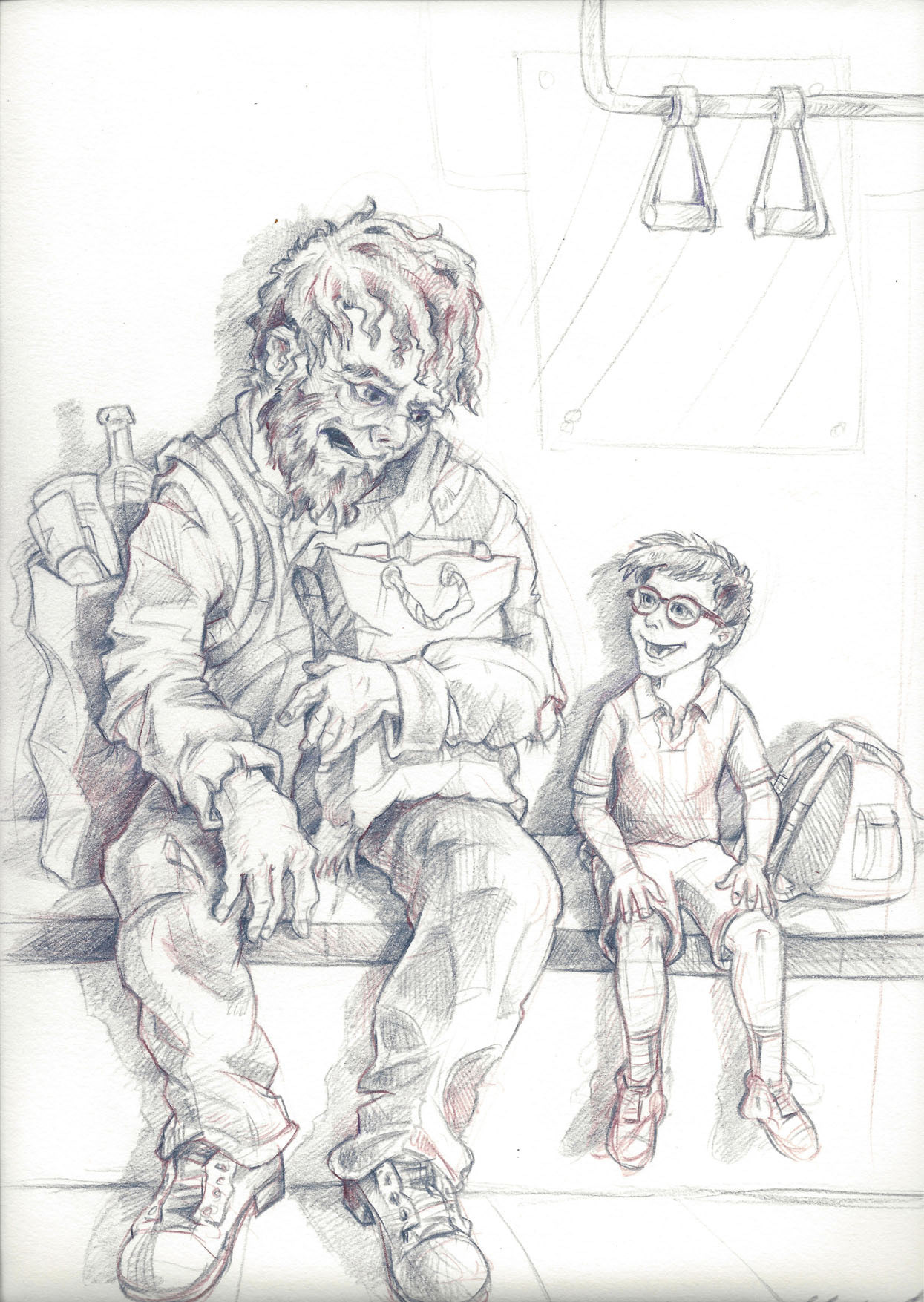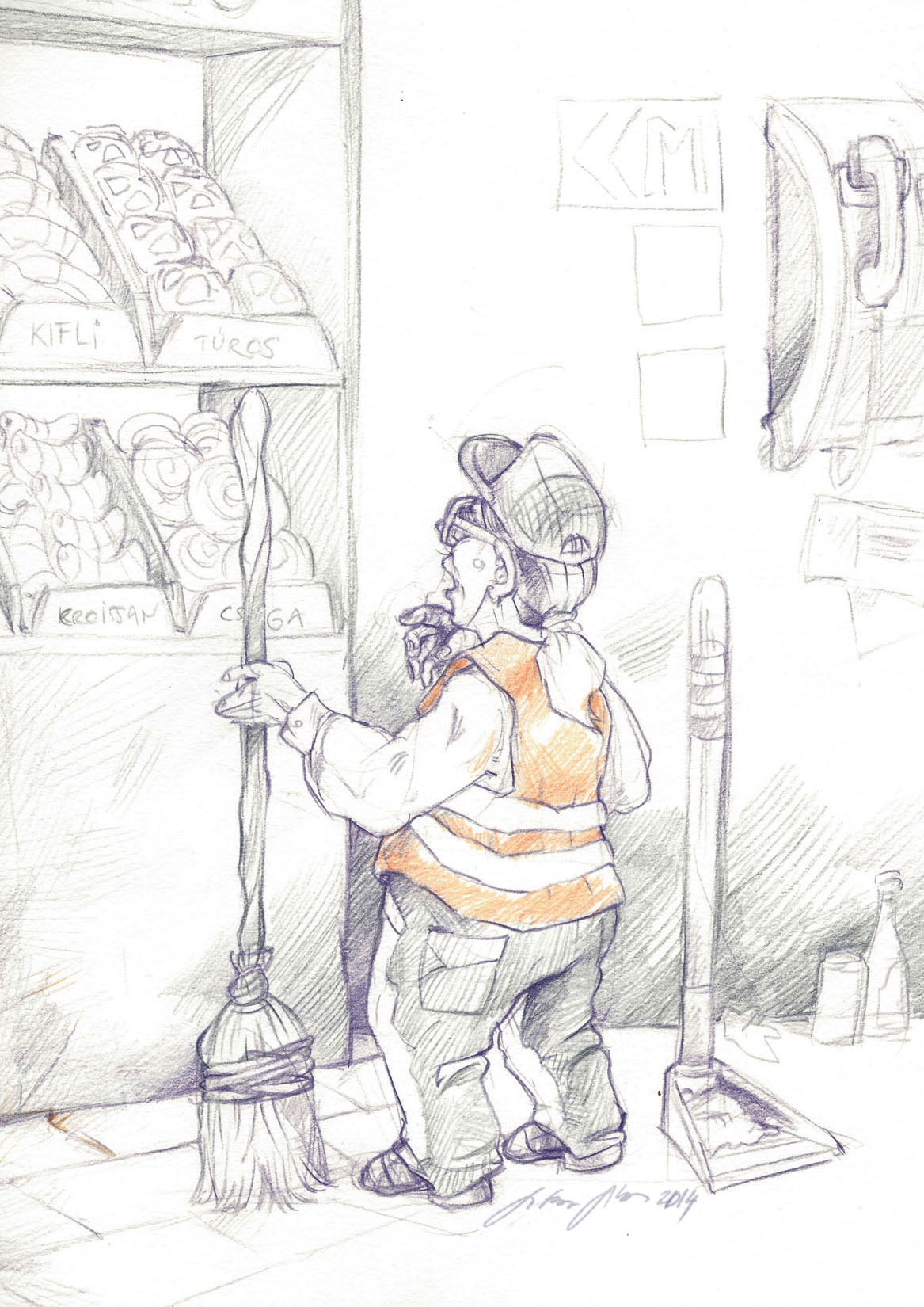 A Hétköznapi karcolatok sorozat első kiállítása 2014/06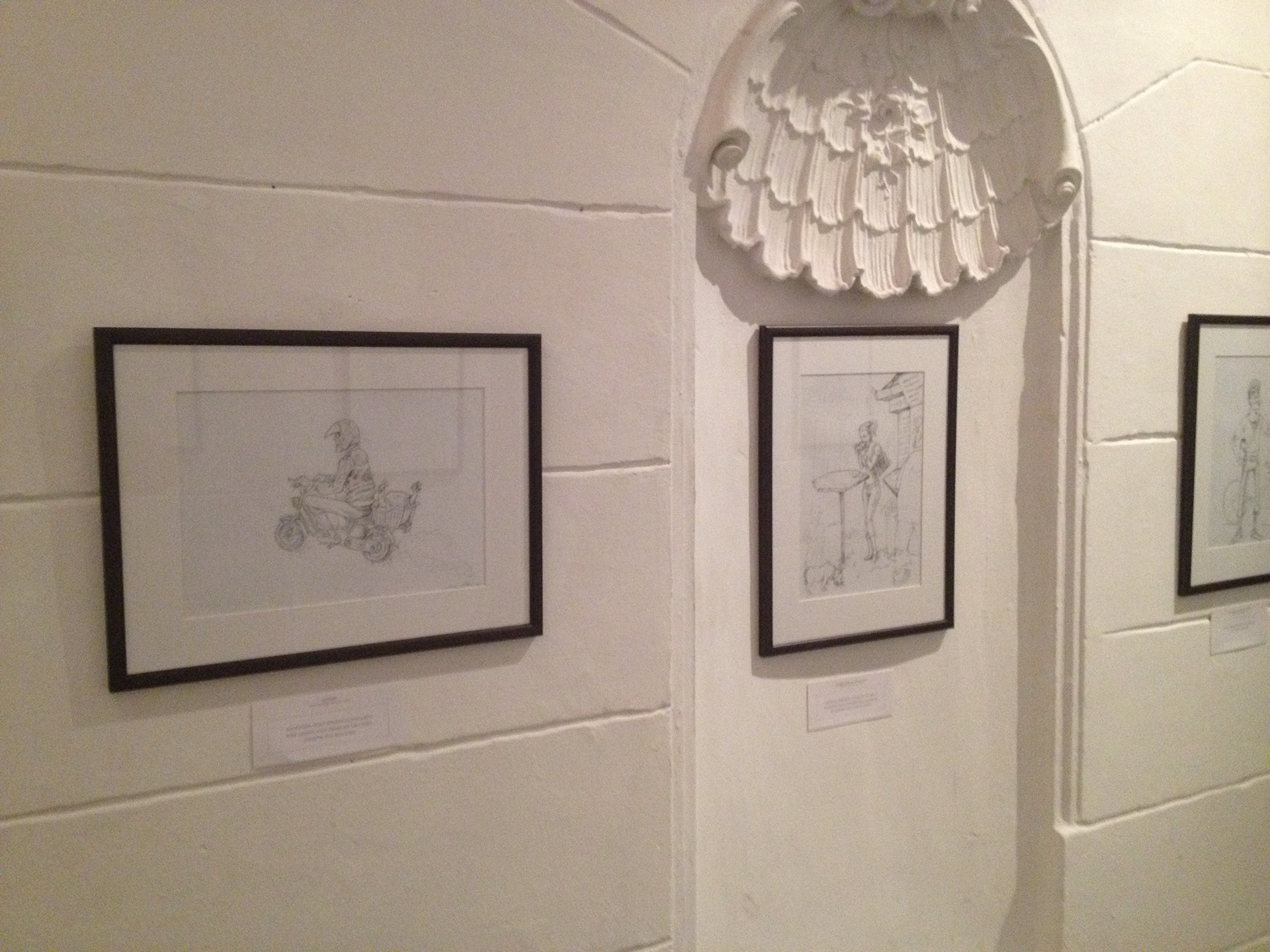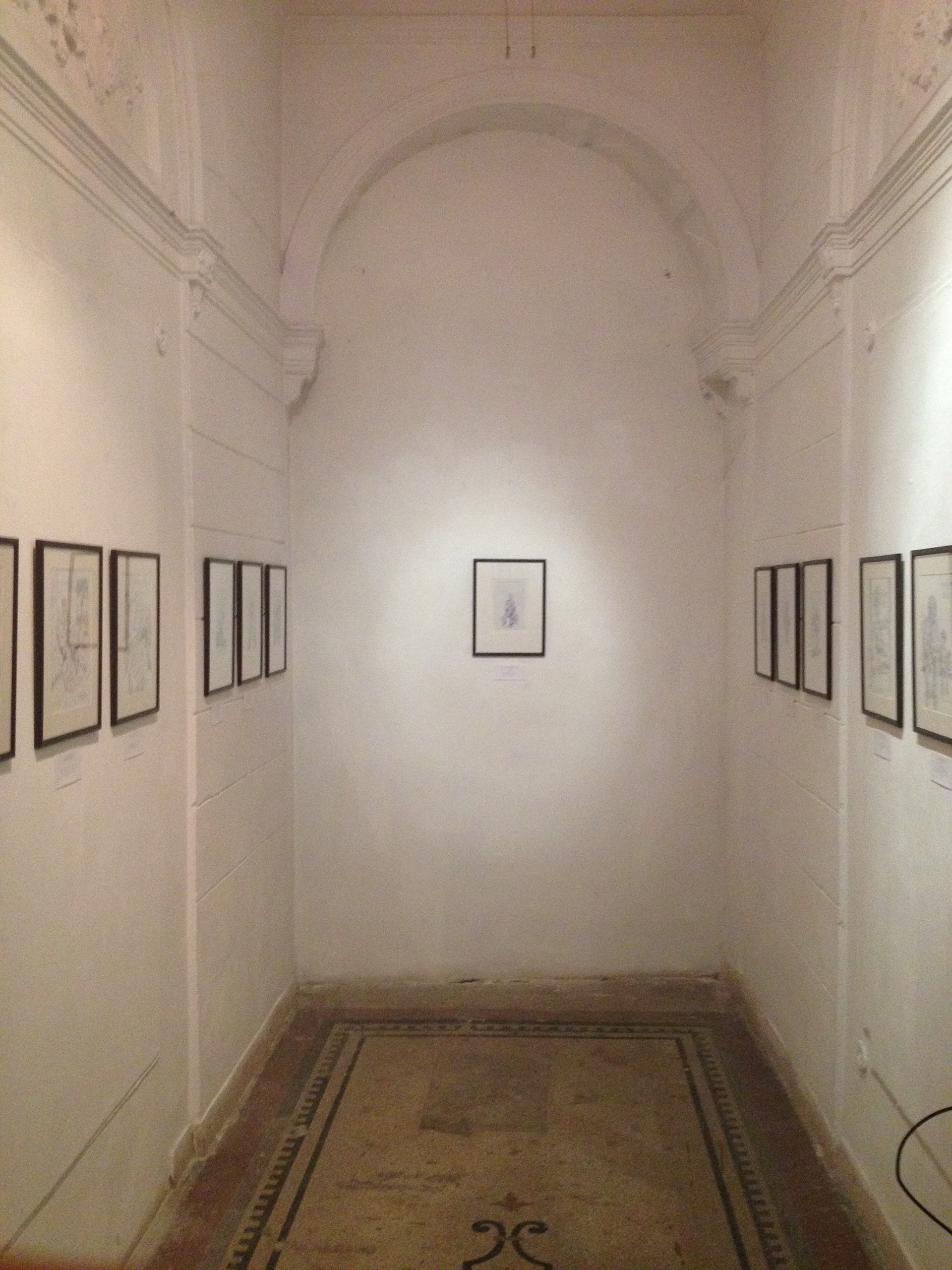 A folytatás adott.
Kell egy kávéházi terasz, kellemes délutáni napfény... és az emberek akik megihletnek.